Equi Book is a new vision of equestrian sports. It's a one of a kind editorial approach with a strong online presence and a large format bilingual magazine distributed in the VIP areas of some of the most prestigious 5* events in Europe.
Its key theme in the top-level sport and the faces of those who make it happen, but Equi Book also wants to show the world of horses in a wider perspective, opening its eyes and ears to the horse culture of the world. Sport, art, travel, portraits, interviews: get in the saddle with us!
Equi Book, c'est une nouvelle vision des sports équestres. C'est une approche éditoriale unique en son genre, avec une solide présence online et un magazine bilingue grand format distribué dans les espaces VIP de certains des plus prestigieux concours 5* d'Europe.
Son thème principal? Le sport de haut niveau et le visage de celles et ceux qui le font vivre. Mais chez Equi Book, on veut aussi brosser le portrait d'un monde du cheval qui ne s'arrête pas à cela. Nous vous proposons une perspective plus large, en ouvrant nos yeux et nos oreilles aux cultures équestres du monde entier. Sport, art, voyages, portraits, interviews : on se met en selle?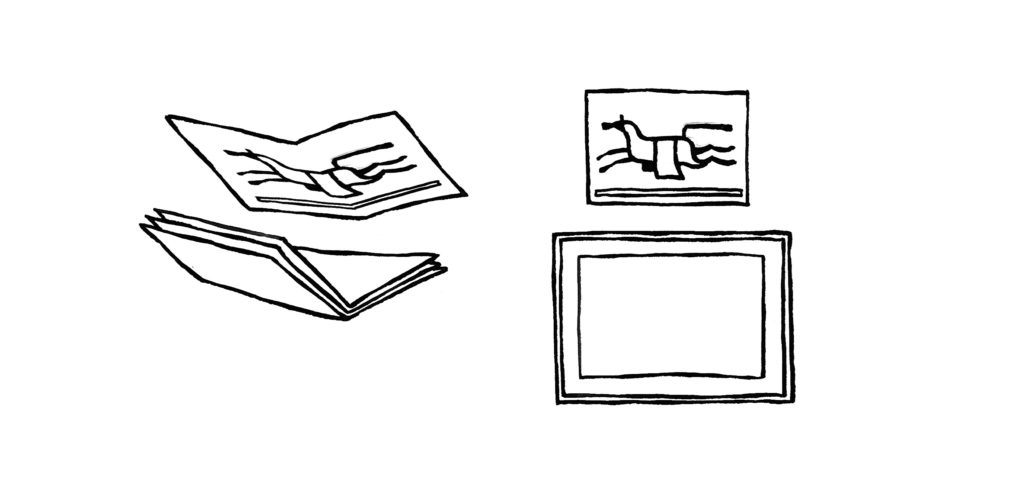 Get in touch!