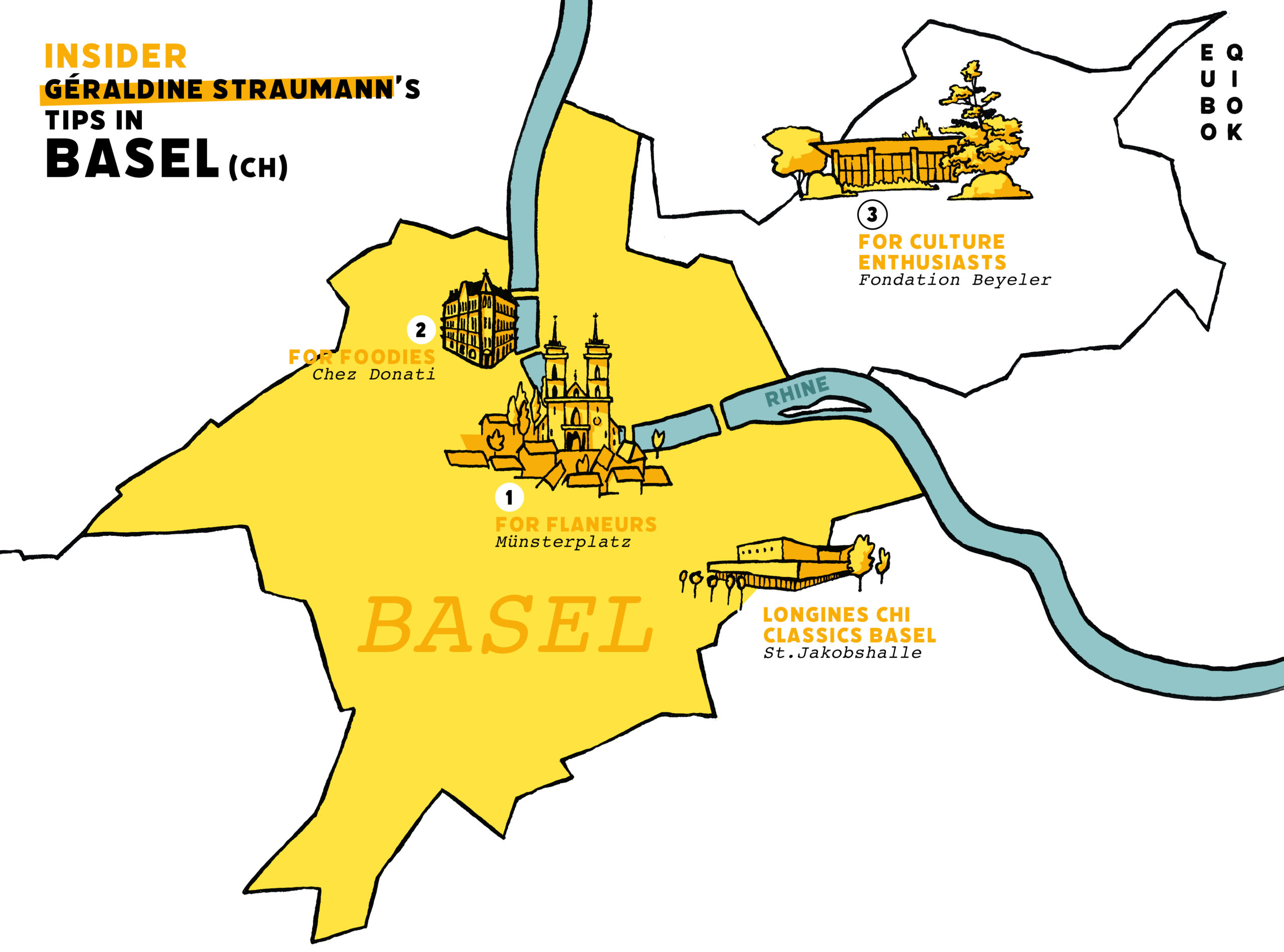 This week the World Cup series of jumping and dressage are taking place in Basel (CH). Equi Book asked a local to reveal the best things to do while in the Swiss city. Geraldine Straumann, in addition to being the daughter of Thomas Straumann, president of the Longines CHI Classics Basel, is an accomplished rider. The 18 year old will be competing in the 5* event, having won the team silver medal at the 2021 European Junior Championships. In 2022, Géraldine Straumann ended her season in a high note, taking 5th place in the Grand Prix U25 at CHI Geneva. The 2021 Swiss Junior Champion lives just a stone's throw from Basel and gives us her must-see addresses.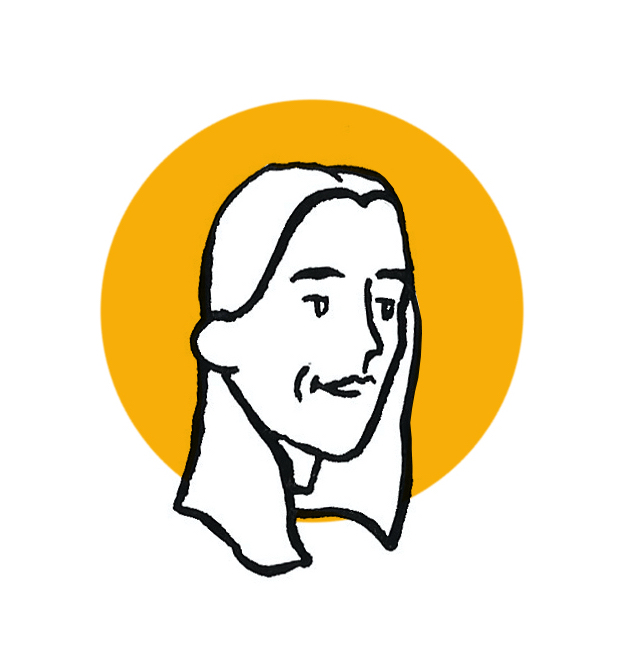 1. For flaneurs : « You can't miss the magnificent cathedral and the Münsterplatz. The church is historic and you have a magnificent view of the Rhine and Klein Basel, a trendy district. »
2. For foodies : « If you like Italian food, the best place to go is probably Chez Donati, right on the Rhine. »
3. For culture enthusiasts : « Basel is also a city of culture. Those who like to visit museums have a wide choice. My favorite is the Fondation Beyeler, in Riehen. It's a little outside Basel, but easily accessible by tram. »
More information about the city of Basel
More information about Longines CHI Classics Basel
Insider – Les bons plans de Géraldine Straumann à Bâle
Cette semaine, à Bâle, se déroulent les étapes Coupe du monde de saut et de dressage. Equi Book a demandé à une locale de partager ses bons plans. Géraldine Straumann, en plus d'être la fille de Thomas Straumann, président du Longines CHI Classics Basel, est une cavalière émérite. La jeune femme de 18 ans sera d'ailleurs en lice dans le 5*, elle qui avait décroché la médaille d'argent par équipe aux championnats d'Europe juniors 2021. En 2022, Géraldine Straumann a terminé sa saison en apothéose, prenant le 5e rang du Grand Prix des moins de 25 ans au CHI de Genève. Habitant à deux pas de Bâle, la championne de Suisse junior 2021 nous donne ses incontournables du moment.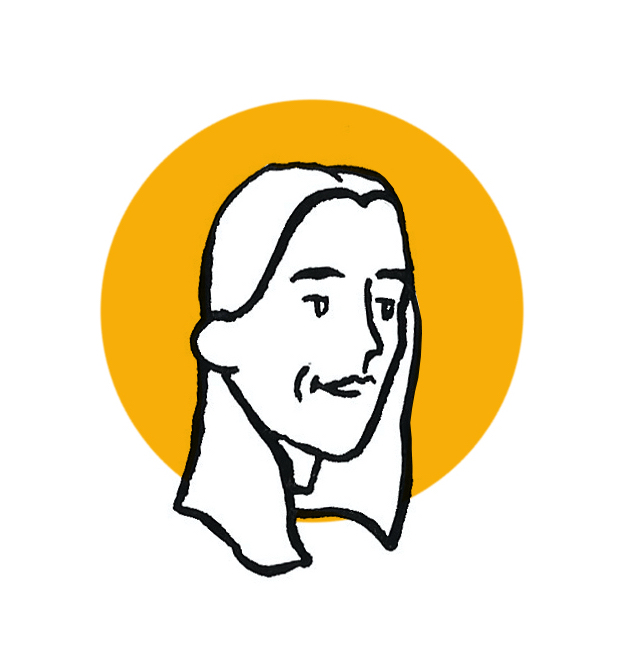 1. Pour les flâneurs : « Impossible de manquer la magnifique cathédrale et la Münsterplatz. L'église est historique et on a une vue magnifique sur le Rhin et le Klein Basel, un quartier tendance. »
2. Pour les gourmands : « Si vous aimez la gastronomie italienne, la meilleure adresse est sans doute Chez Donati, juste au bord du Rhin. »
3. Pour les curieux : « Bâle est aussi une ville de culture. Ceux qui aiment visiter les musées ont donc un vaste choix. Mon préféré : la Fondation Beyeler, à Riehen. C'est un peu en dehors de Bâle, mais très facilement accessible en tram. »
Plus d'infos sur la ville de Bâle
Plus d'infos sur les Longines CHI Classics Basel