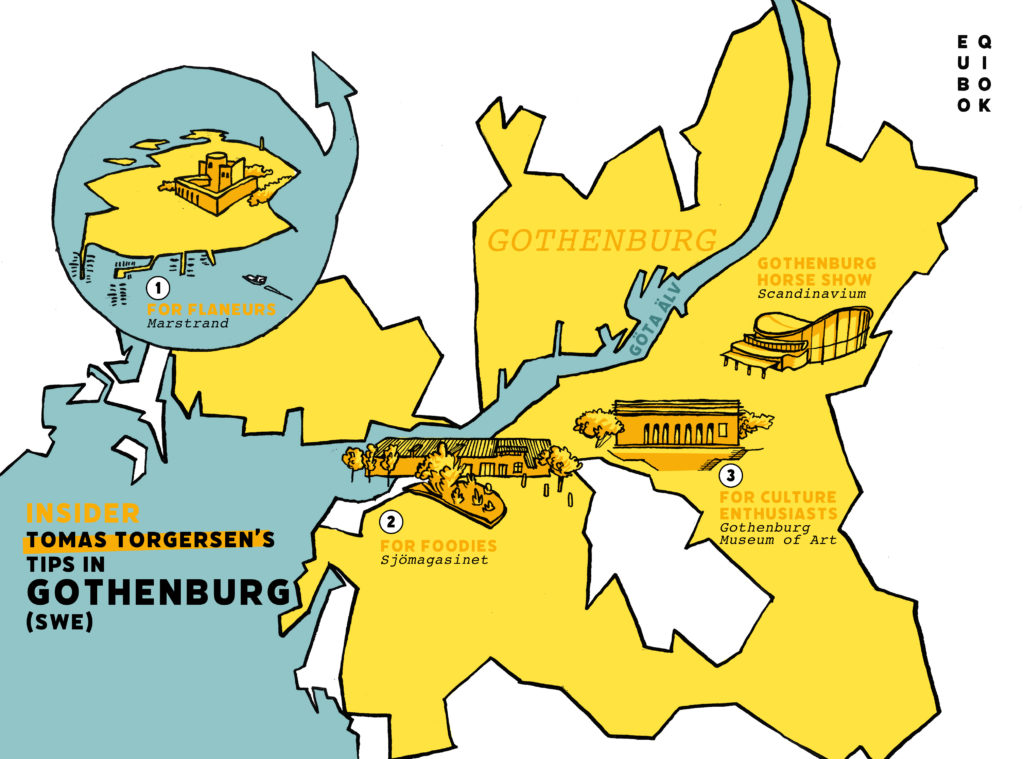 © Marcel G.
The best riders in the world have been coming to the Scandinavium in Gothenburg since 1977. Every year, equestrian sports enthusiasts wouldn't miss this important event on the World Cup circuit for anything. No less than 15 World Cup finals have been held in Gothenburg, the last one in 2019 – the victory went to Steve Guerdat.
As the Swedish audience is very passionate about equestrian sports, the atmosphere is unbeatable. When the competition program allows it or if you plan a few days to enjoy Gothenburg, here are three tips from Tomas Torgersen. The man who has been the show director of the Gothenburg Horse Show since 1997, and who has lived in the Swedish city for many years, gives us his top tips.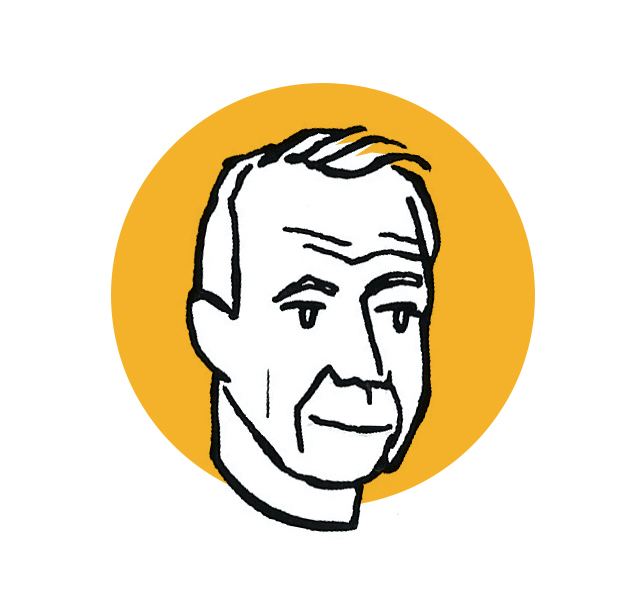 1. For flaneurs : « If you want to have the ultimate West coast experience and have half a day off on the competition schedule, one hour drive from Gothenburg you'll find the old town of Marstrand a great place to see. After a few minutes of ferrying, you find yourself on a breathtaking island. In addition to its castle, a walk on the island will make you discover a wonderful nature. »
2. For foodies : « Sjömagasinet is located by Gothenburg's harbor entrance. This seafood restaurant has become best known for the fantastic cuisine signed by several well-known chefs. You can enjoy excellent cuisine while enjoying a magnificent view. »
3. For culture enthusiasts : « The Gothenburg Museum of Art is located a few blocks from the competition and has one of the foremost art collections in Northern Europe. Works by masters such as Rembrandt, Picasso and van Gogh are to be seen there. »
More information about the city of Gothenburg
More information about the Gothenburg Horse Show
Insider – Les bons plans de Tomas Torgersen à Göteborg
Les meilleurs cavaliers du monde viennent depuis 1977 au Scandinavium de Göteborg. Chaque année, les amateurs des sports équestres ne manquent pour rien au monde ce rendez-vous incontournable du circuit Coupe du Monde. Pas moins de quinze finales de Coupe du Monde se sont déroulées à Göteborg, la dernière remontant à 2019 – la victoire était revenue à Steve Guerdat.
Le public suédois étant très connaisseur de sports équestres, une ambiance extraordinaire et attend les cavaliers et les chevaux. Lorsque le programme du concours le permet ou si vous prévoyez quelques jours pour profiter de Göteborg, voici les trois conseils de Tomas Torgersen. Celui qui dirige le Göteborg Horse Show depuis 1997, et qui a vécu de nombreuses années dans la ville suédoise, nous donne ses coups de cœur.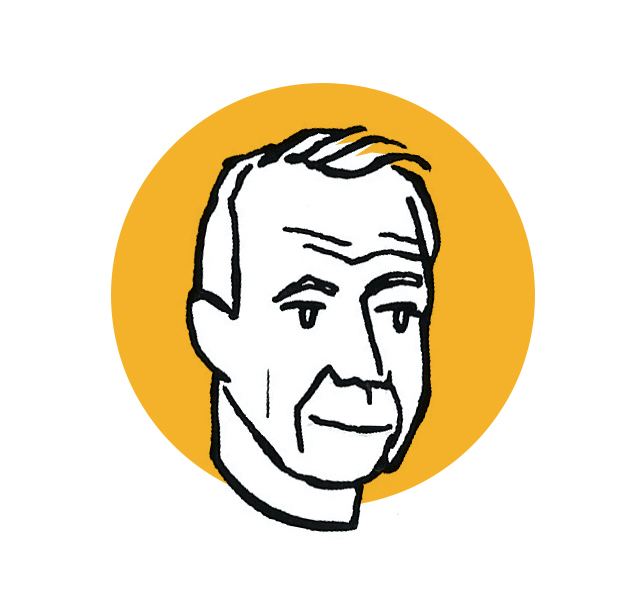 1. Pour les flâneurs : « Si vous voulez vivre l'expérience ultime de la côte ouest et que vous disposez d'une demi-journée de congé sur le programme du concours, vous trouverez la vieille ville de Marstrand à une heure de route de Göteborg. Après quelques minutes de ferry, vous vous retrouvez sur une île à couper le souffle. En plus de son château, une promenade sur l'île vous fera découvrir une nature merveilleuse. »
2. Pour les gourmands : « Sjömagasinet est situé à l'entrée du port de Göteborg. Ce restaurant de fruits de mer est réputé pour sa cuisine fantastique signée par plusieurs chefs de renom. Vous pouvez déguster une excellente cuisine tout en profitant d'une vue magnifique sur le fleuve Göta Älv. »
3. Pour les curieux : « Le musée d'art de Göteborg, situé à quelques rues du Scandinavium, possède l'une des plus importantes collections d'art d'Europe du Nord. On peut y voir des œuvres de maîtres tels que Rembrandt, Picasso et van Gogh. »
Plus d'infos sur la ville de Göteborg
Plus d'infos sur le Göteborg Horse Show