In November 2022, there was only one woman in the world's top 50, ten times less than ten years ago. How can this downfall be explained, and what are the prospects for the future? We discussed this issue with a few representatives of women's showjumping.
Since the beginning of 2023, they're between 1 and 3 women in the world top 50. Which is probably a record: for comparison, exactly 10 years ago, there were 11 of them. Since then, this number has followed a downward curve. In November 2022, there was only one: Laura Kraut. At a time when many medias are questioning the place of women in sport – and in the world in general – Equi Book wanted to find out what factors might explain such male hegemony in showjumping. One could probably reply that asking the question in these terms already contributes to assuming, and therefore indirectly validating, that there is an imbalance between men and women. We have therefore chosen to let some women riders have their say and share their feelings with us. Here are some thoughts from Laura Kraut, Giulia Martinengo Marquet and Eleonora Ottaviani.
Not a surprise
Italian rider Giulia Martinengo Marquet, who regularly takes place in the biggest competitions, winning the Nations Cup in Rome in 2018 and 2nd in the Grand Prix 5* in Lausanne in 2019, is not surprised by the situation. Nevertheless, the extent of the imbalance surprises her: « Your observation has aroused my curiosity, she replies. I went to look at the rankings and realised that the current situation is that there are very few women in the top 100. I am sorry, but unfortunately not surprised."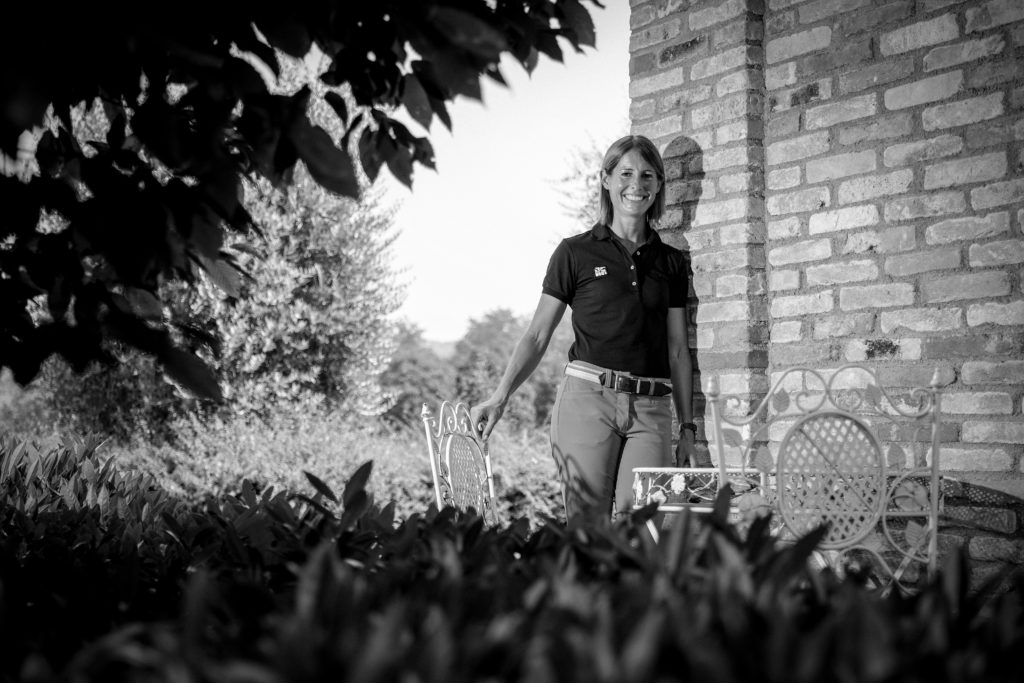 Eleonora Ottaviani, Director of the International Jumping Riders' Club (IJRC), athlete representative on the board of the European Equestrian Federation, organizer of the 1998 World Equestrian Games in Rome and of numerous major international jumping events, makes the same observation: « In life in general, and not only in equestrian sports, it's always more difficult for women than for men. In equestrian sports, you must travel a lot, you must work a lot, you must make a lot of sacrifices. »
Forced break
What is special about the equestrian world is that women represent a large majority at the amateur level, and become increasingly rare as you climb to the top of the sport. One of the most obvious reasons? Motherhood. « As soon as a woman decides to start a family, it adds another element to deal with, says Eleonora Ottaviani, herself a mother of five children. The same is true for any working woman. The difference, perhaps, is that in some professional spheres, and even in some other sports, mothers can hold down their jobs until the end of their careers. This is not the case for horse riding. Mothers-to-be stop riding quite early on for their own safety and that of the child. Then, after the birth of the child, it also takes several months before you can expect to return to the top level. All in all, this period easily extends over a year. » A year away from the competition field: in a sport context where the permanent challenge consists of chasing points to maintain one's place in the world hierarchy, this is the kind of break that weighs heavily on the balance sheet.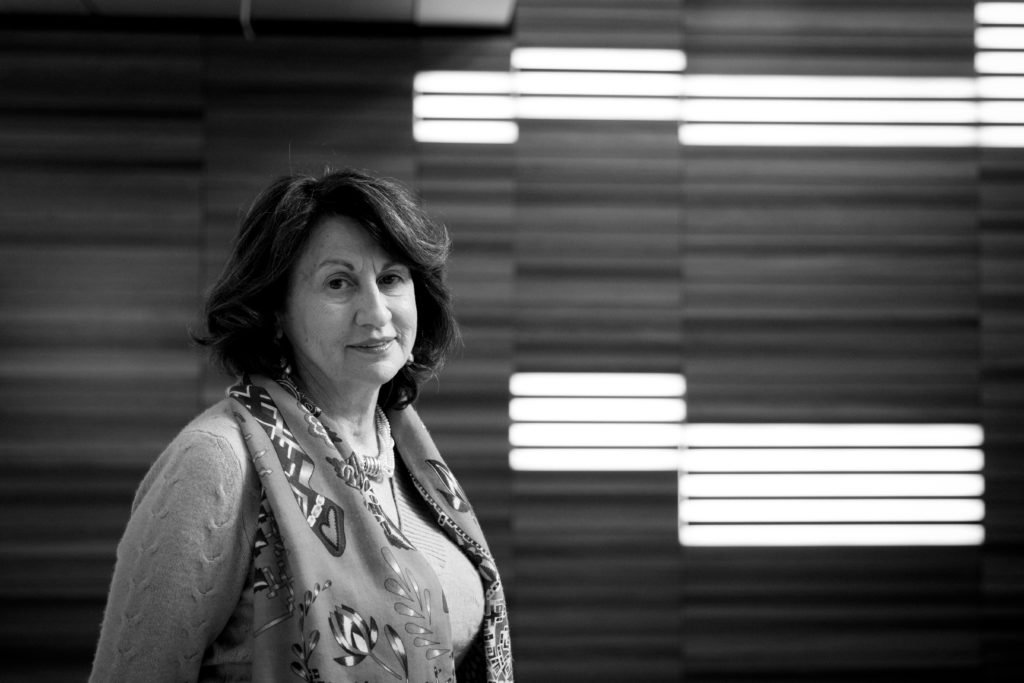 While some athletes have made the radical choice to give up motherhood to remain competitive at the highest level, some of the most talented riders of recent decades have nevertheless managed to reconcile motherhood and sport, such as Malin Baryard Johnsson, Meredith Michaels Beerbaum, Laura Kraut, Giulia Martinengo Marquet as well as Luciana Diniz.
For a rider, regaining her place in the rankings after a break due to maternity is difficult. However, the FEI has allowed for several years to freeze ranking points – the athlete retaining 50% of the points obtained over the same period in the previous year – and has recently decided to offer more flexibility to those who wish to start competing again earlier – i.e. before the limit previously set at a minimum of 6 months -. So, women's voices are increasingly being heard. But that is not all. For Eleonora Ottaviani, support should also come from the owners: « A horse can very well stop competing for a year, she believes. He won't 'lose' a year. Whatever he doesn't jump today, he can jump tomorrow. »
The strength of the team
Giulia Martinengo Marquet points out that with the professionalization of the top level sport, the gender issue could become secondary: « Equestrian sports, and in particular showjumping, are evolving because the increasing management skills and specific roles allow riders to focus more on their role, to prioritize and therefore have more time to build a work-life balance. Now, this is a privilege reserved for the top sports structures, but I am sure that if we set an example, this will gradually be reflected and benefit the whole system. I am convinced that one day the issue of gender equality will be a thing of the past. However, this will not happen so quickly, especially in southern European cultures, where women are still expected to play the central role in the family structure. »
The secret, according to Giulia Martinengo Marquet, lies in building a strong team: « Women who succeed in their careers are, in most if not all cases, faithfully supported by a strong partner or a structured team. » Does this mean that women cannot succeed alone? « Of course, we can, but the conditions are extremely unfavorable. It's not a job with office hours: it's not easy for a mother in these conditions to set up a traditional childcare system, for example by placing her child in a nursery. »
A gap in the market
If women are not very present on the scene today, it is perhaps also due to a period of transition between generations. « There are some very talented women riders coming up, but it will take them a few more years to become superstars, says Eleonora Ottaviani. Examples include Jessica Springsteen, Janika Sprunger and Jodie Hall McAteer. »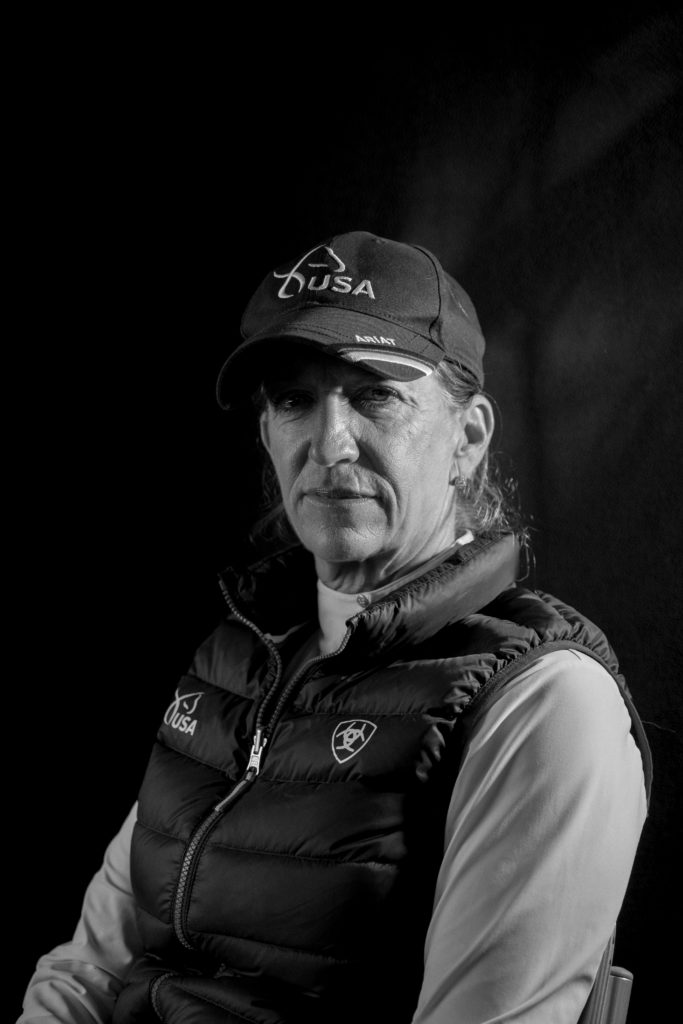 The same analysis is made by Laura Kraut: « I was very surprised when Nick told me that I was the best woman in the world ranking, and the only one in the top 50, said the American. It's a subject that worries me a lot. But I feel that the current situation is largely due to chance. There are some excellent riders who are not in the top 50 at the moment because they have injured horses, like Jessica Springsteen, or because they are going through a period where they lack top horses, like Pénélope Leprévost. This will not prevent them from making a comeback very soon. So it's just a special passage for the women, but I'm sure we'll be well represented again in the top of the world rankings. »
So, is the future looking brighter for women athletes? For Eleonora Ottaviani, it's obvious. « Women have proven that they can be among the best in the world and still be mothers. The message I want to give to women is that they can do it, because they are brave. »